2017 Exhibitions
"Please Respect All Life": 2nd-28th February
At the South West Corner Community Centre, 171 Sturt St Adelaide.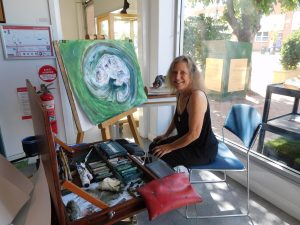 "Please Respect All Life 2"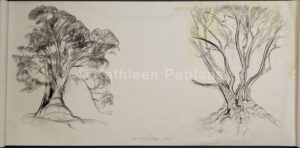 At the Minor Works Building,(both floors) 22 Stamford Court, Adelaide, nr the Adelaide  Central Market. Artist present at the following times: Tuesdays March 28th, April 4th and April 11th from 3-6pm, and Saturday April 22nd from 5-8pm. Appointments can be made outside these hours up until closure on April 26th. Very large drawings on environmental themes, with other artwork shown electronically..
Hope to see you there, or receive feedback on my Facebook page " Kathleen Patitsas Photos" or via my email address :<kathleen@kathleenpatitsas.com>
Thank you,
Kathleen